Who we are?
archispace is a fun to work with, collaborative architecture firm that strives to deliver to every client a clean fusion of innovative (magical) ideas and practicality.
Founded in 2011, we are experienced in a vast category of projects viz residential, commercial, healthcare, industrial, hospitality, public & semi- public spaces.
We effectively apply creative and technical skills in design, planning, code analysis, construction documents and administration ensuring the clients' needs and project goals are never forgotten.
We ensure effective communication with our clients, consultants &contractors, resulting in uncovered new perspective and insights.
Starting blocks:
MISSION
VISION
Transforming living spaces for a cleaner, healthier planet.
Our
Team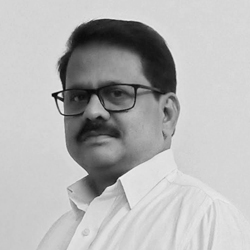 Shadakshari H M
Principal Architect
Chandrashekhar H E
Principal Architect
P B Nagendra
Senior Architect, Project Management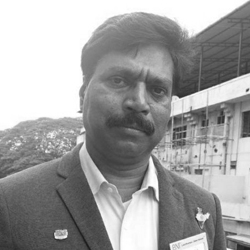 H E Basavraj
Senior Electrical Engineer
S B Basavraja
Structural Consultant
Shwetha S H
Junior Architect
Sidhardha
Intern Architect
Samiksha Shirname
Intern Architect